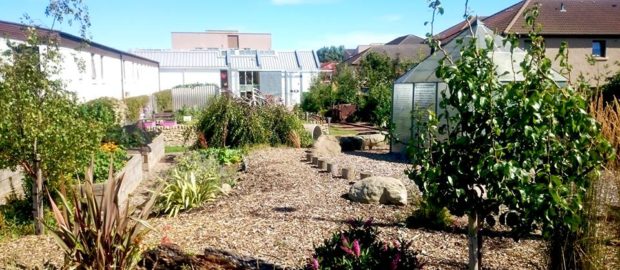 North Edinburgh Art's Centre has received a three year funding package from the Big Lottery Fund to continue the fantastic work they do in the centre's garden. 
With the support of the fantastic community, they have transformed a piece of unused waste land into a magical, creative and inclusive community garden that is open to all.
Following the Big Lottery Fund award they are looking forward to developing and building on the wonderful work that has been taking place since the garden opened in June 2014.
More news on the activities and opportunities that this grant will be revealed soon.
Big Lottery Fund Scotland Chair, Maureen McGinn, said: "I am delighted that North Edinburgh Arts has been successful in securing a Big Lottery Fund grant.
"The funding will make a big difference where it is needed most and I wish North Edinburgh Arts every success as it goes on to develop and expand its project for the benefit of their local community."
To find out more about the work they do visit their website or call them on 0131 315 2151