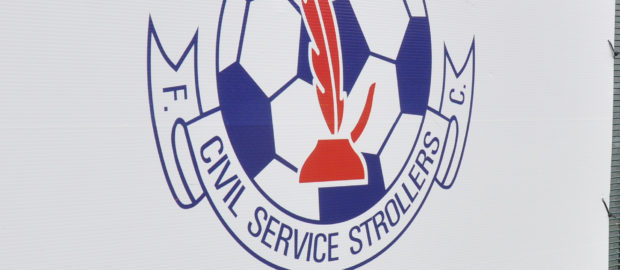 Interested in developing your football at Civil Service Strollers Football Club?
Civil are looking for kids born in 2010 / 2011  for their new first step to creating a complete player pathway from youth to the Saturday and Sunday Amateur all the way to the Scottish FA Men's Lowland League Senior Team.
Early Touches starting at Marine Drive for Boys & Girls.
Nights and times to be announced soon.
If interested please contact Paul Ramsay 07540333407.
Additional age groups will be added in due course.
Come and learn the Strollers way.
TOGETHER WE CAN DO IT.