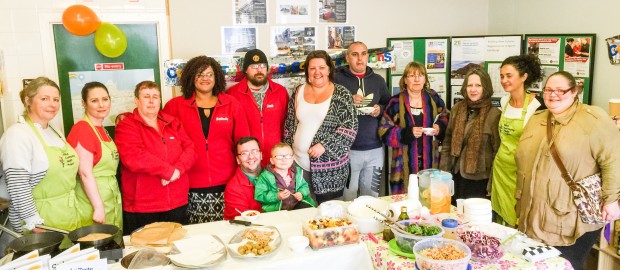 Pilton Community Health Project and TRIM launched the community Cook and Taste cookbook today.
Locals were invited to the shop for the launch and see the cooking demonstrations on offer.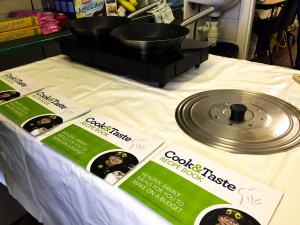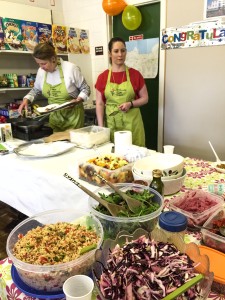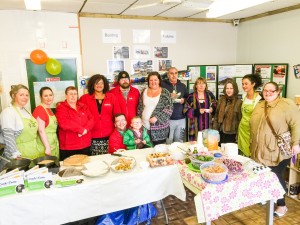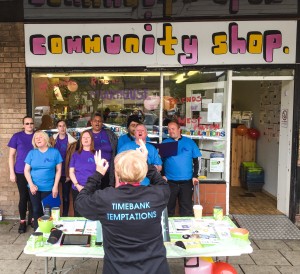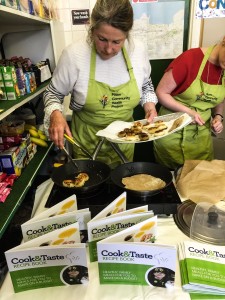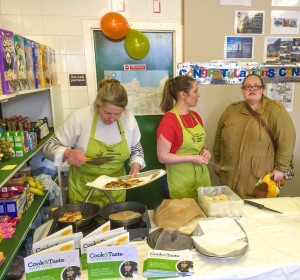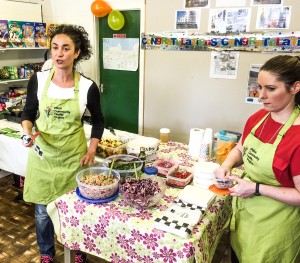 Around 20 people turned up many of them seeing the cookbook for the first time.
Following the launch the Timebank Temptations were on hand to entertain locals outside the community shop.
Memes from PCHP said "We have been working in the shop for 18 months and are delighted today to launch our cookbook.
"I would like to thanks the staff and volunteers who have encouraged local people to get involved in the cookbook.
"The recipes in the book are ones that can be made home and are very simple and don't cost lots of money."
TRIM chairman Robert Pearson said "It's been great working with PCHP in the shop on the cookbook.
"Lots of local people have engaged and that is what is important.
"We look forward to working with PCHP in the future on more cooking and food projects."
Pop into the community shop to pick up your copy of the cookbook – you won't be disappointed.