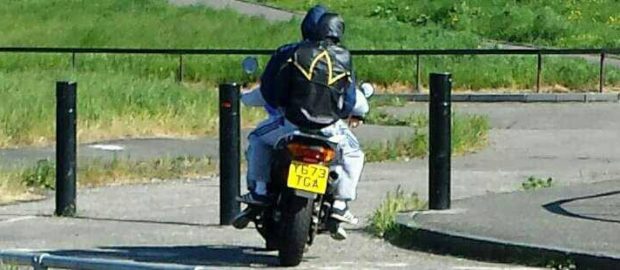 City Council leader Adam McVey has issued an apology after admitting he forgot about an agreed motion on tackling motorbike crime in Muirhouse.
Lib Dem councillor Kevin Lang secured cross party agreement last year for a new action plan after a rise in incidents, culminating in an eight-year-old boy seriously injured on Ferry Road after being hit by a stolen bike.
Proposals were due to be presented back to councillors in January but no report was received – prompting Cllr McVey to accept responsibility and tell yesterday's full council "It was my mistake, for which I'm happy to apologise."
The report is not now expected until May, nine months after the original motion was agreed.
Cllr Lang said: "It is astonishing that a motion on such an important and high profile issue has simply been forgotten about.
"It is grossly offensive to my constituents, particularly those living in Muirhouse who have been blighted by motorbike crime for years."
Robert Pearson, chairman of community group TRIM and FoWP said: "As a community we are very disappointed that our city council have simply forgotten about the motion."