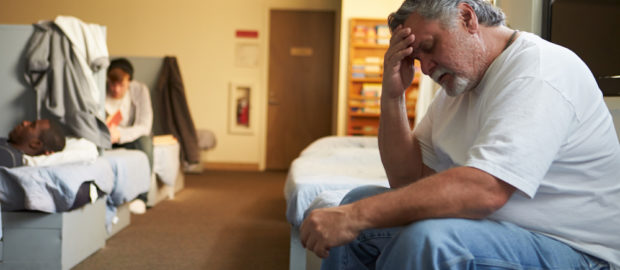 The leader of the city council has pledged to put a stop to homeless families being placed in B&Bs from next year.
Council leader, Cllr Adam McVey, has promised that the policy will finally end in 2019.
We reported last week how housing issues and homelessness were the main topics of discussion at the Muirhouse and Salvesen Community Meeting.
Yesterday Mr McVey said: "We hope we will be in a position in the next 12 months to be able to put at least a marker down and say we have ended the use of B&Bs for families.
"Our aim is to end the use of B&Bs in the city as temporary accommodation – but the first step in that is to end families in B&Bs.
"I don't think any of us are going to rest while there's one family in the city that has to be placed there.
"I'm quite confident we will deliver that next year."
The council is also expecting to make more dramatic progress towards its 20,000 new homes target.