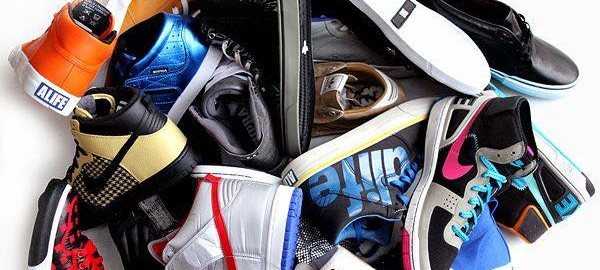 Dear editor,
I am doing a shoe collection on Saturday 16th may at my home.
I am looking for kids shoes and hoping people can come along and drop them off.
Come and have a Tea/coffee and cake/biscuits.
If folk can make a wee £1 donation would be nice but not necessary.
Also going to do a competition for kids to make a poem about shoes it will be 50p to enter and the winner will get a £10 book voucher.
I've set up a Sals Edinburgh group on Facebook and you can find out where to come on Saturday at the link https://www.facebook.com/groups/507768089385670/
Shoes can save lives.
Judith Burney