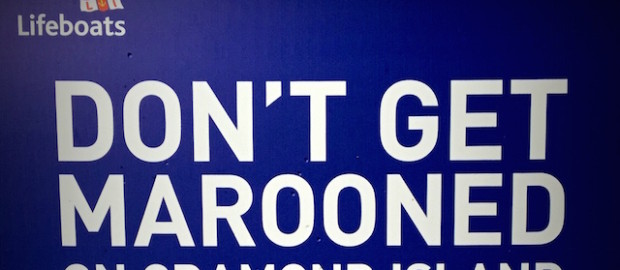 Following yesterdays rescue from Cramond Island we thought we would publish the safe crossing times. 
With the hot weather on the way its only natural that people will want to walk out to the popular Island.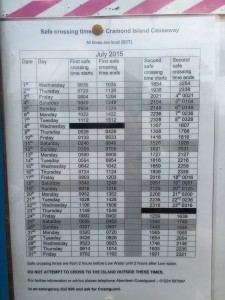 However, please follow the safe crossing times so you 'Don't get marooned on Cramond Island'.
If you do get cut off please do call the emergency services and do not try and wade through water to get back to the shore.