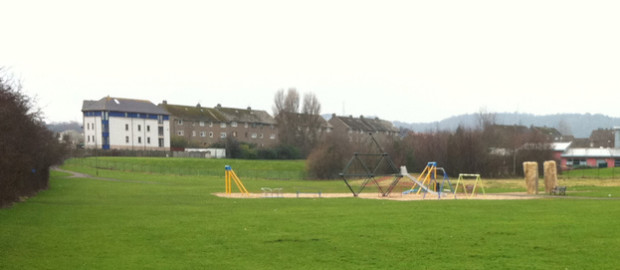 Last night around 15 people attended Drylaw and Telford Community Council meeting at Drylaw Neighbourhood Centre.
Chairman Alex Dale welcomed everyone to the meeting and explained they had a busy agenda.
Locals had turned up to seek information on the Drylaw Skatepark and they were told that the Edinburgh and Lothian Greenspace Trust would be now responsible for the project and there was some more youth engagement activities to follow.
A few Community Councillors accepted that information had not been going out to all the community and it was agreed that this is an area that could be improved.
The Community Council advised they had recently had problems with their website but they have now managed to sort that out so the website should be kept up to date.
A discussion followed about the best way for the Community Council to spread information. The chair advised the meeting that this would be done my using a 'preferred supplier' to publish information.
Other Community Councillors objected to this and stated that information should be given to anyone and be open and transparent.
Local Police gave an update on what has been going on locally and how there have been a variety of resources used to target certain crimes including housebreakers.
In general things are improving from the Police point of view and they will continue to work with communities to make them a better place to live.
Ruth Stanley from the North Edinburgh Local Office gave an update on how the Council will engage with Community Councils in the future. A copy of Ruth's report will be published next week. (We don't have it in a format for publishing at the moment).
Next week we will be publishing a series of articles about what community councils and what they aim do.
To fond out more about Drylaw and Telford Community Council please visit www.drylawtelfordcc.co.uk
If you have an opinion about community councils please send us them by emailing liveedinburghnews@gmail.com