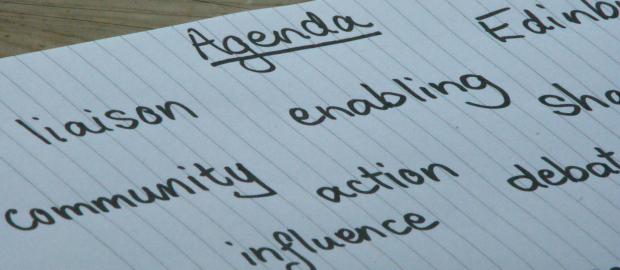 The Drylaw and Telford Community Council will meet next week. 
On the agenda is an update on the Drylaw Skatepark, which has started to be built in Easter Drylaw Park.
The meeting takes place at Drylaw Neighbourhood Centre at 67b Groathill Road North next Wednesday at 7.00pm.
A link to the agenda and previous minutes can be found below.
Agenda DTCC Mtg. September 2015
DTCC Minutes August 2015 (Draft)