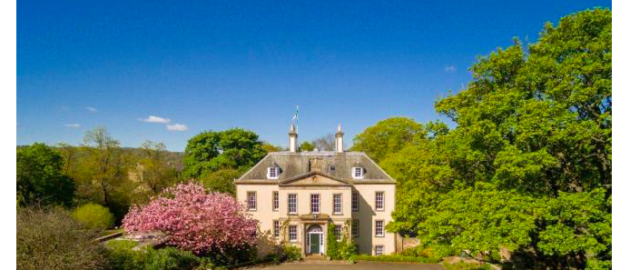 The oldest home in Drylaw has gone on the market for offers over £1.5m.
Ten bedroom Drylaw House was the former estate of Drylaw House, built in 1718, two hundred years before other homes were built in Drylaw.
The house has had various owners over the last fifty years and the current owner has often hosted visit from local groups to go in and look around.
The house is being sold by Coulter in Stockbridge.