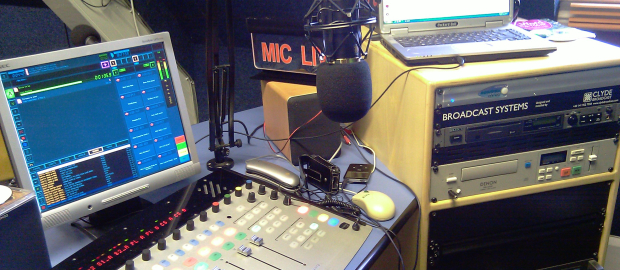 Our new radio show, Edinburgh Matters, kicks of next week and we are delighted to announce that Chief Inspector Sara Buchanan and Inspector David Happs will be our guests.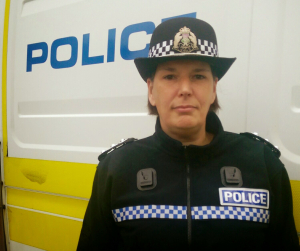 The inaugural show will discuss all things Edinburgh as well as #StrongerNorth.
Show presenter Ed Brown said "I am really looking forward to the show starting next week, we had a great meeting tonight with the staff at Shore Radio and our team.
"We are aiming to make the show as engaging as possible and we are looking forward to people sending us their questions that we can put to Sara and David.
"If you have questions you would like to ask them then just send them to us."
The following week we will have North Edinburgh Young Peoples Forum in the studio with us.
We will be posting the link to listen live soon but in the meantime if you have any questions you would like us to ask Sara and David then please comment below and we will ask as many questions as possible.