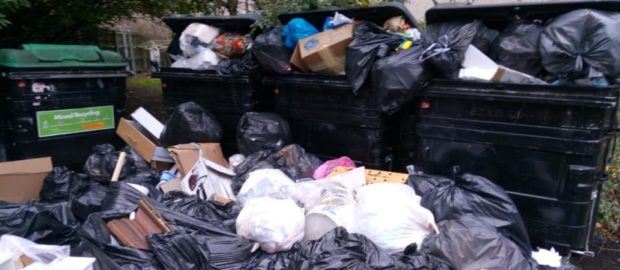 The Council's Transport and Environment Leader, Councillor Lesley Macinnes, has broken her silence over the ongoing bin collection fiasco.
After weeks of problems across the city yesterday Cllr Macinnes took to Twitter to say she "unhappy with the current levels of service."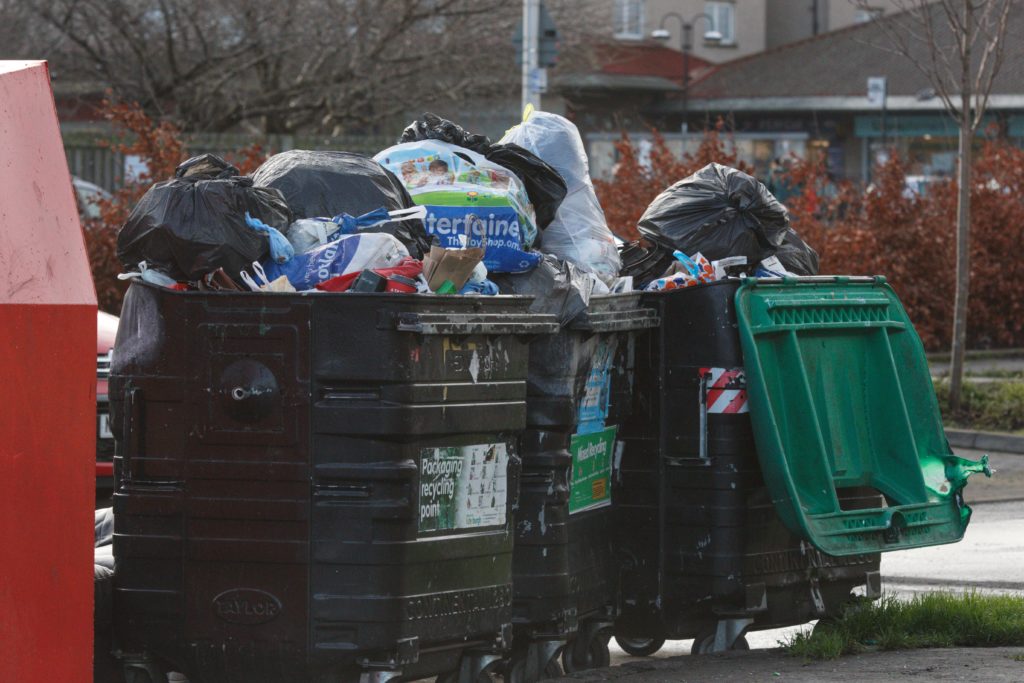 We reported last week how streets across North Edinburgh were littered with overflowing bins and rubbish after bins had been left sitting on streets for over ten days after their due collection date.
Yesterday Cllr Macinnes tweeted "Apologies to all those currently experiencing waste issues.
"I'm extremely unhappy w/ current service levels.
"Problems should have been fixed by now & I'm v. disappointed that it is not the case.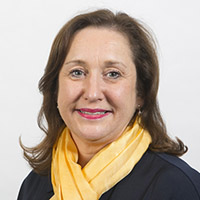 "I've issued clear instructions to council officers & expect to see fast improvements."
Earlier this week overflowing bins were still sitting in streets and outside houses across the area.
Despite Cllr Macinnes's comments, it's still unclear when normal service will resume.