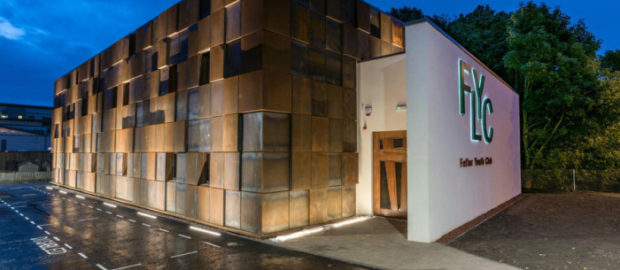 Photographs of a new purpose built youth centre in North Edinburgh have been released today.
Fet Lor Youth Centre, the oldest youth club in the Scotland, closed its building on Crewe Road South last year to allow for demolition.
Now the project hope to be back operational in their new building in the new year.
Hardies Property & Construction Consultants have been instrumental in helping Fet Lor construct their new building to provide a multi-purpose facility for generations to come.
This slideshow requires JavaScript.
Hardies, who have their Head Office in Edinburgh along with thirteen other offices across Scotland, have fulfilled the roles of Project Management, Quantity Surveying and Principal Designer Services at the new Fet Lor Youth Club facility at Crewe Road South.
Project Manager Debi Stark who worked closely with Fet Lor said: "We were delighted to be able to assist Fet Lor to create a fantastic new facility which is fit for purpose, will exceed all expectations and will be such an asset for years to come.
"As ever it was a challenge to keep the project team on track to deliver on time and on budget. Now we are all looking forward to the club moving back in and enjoying the facilities.
"It is such an improvement on the previous building."