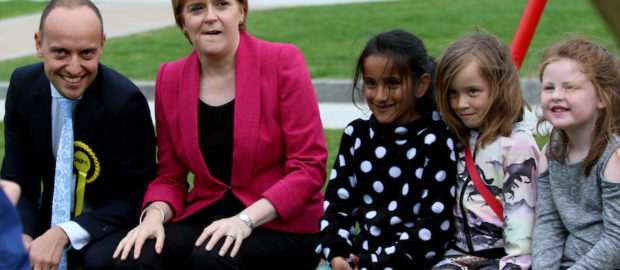 First Minister Nicola Sturgeon visited North Edinburgh earlier today and met with locals along with SNP candidate Tony Giugliano.
They met with local activists and kids at a new development on Pennywell Road.
This slideshow requires JavaScript.
The visit comes a week before the General Election.
For a full list of candidates in the election click
here
.