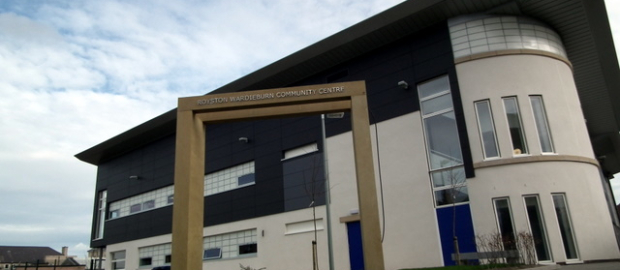 FREE computer classes for beginners are being offered by Royston and Wardieburn Community Centre. 
Learn a new skill in the New Year
Tuesdays 10 – 12 (from 13 January)
Thursdays 12.30 – 2.30 (from 15 January)
Our classes are friendly and relaxed.
You can work at your own pace.
Free tea/coffee
We also offer SQA qualifications.
For more information call Karen or Donna on 0131 552 5700