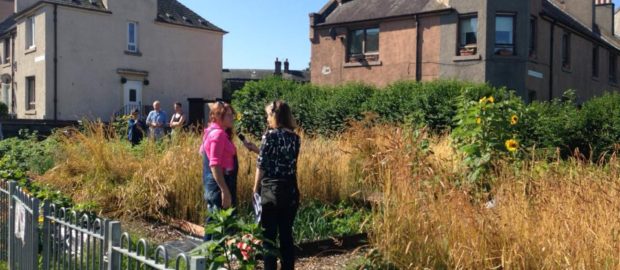 Granton Community Gardeners are growing wheat in the corner plots around their area.
A group of bakers, community gardeners and farmers are trying to establish healthier Scottish flour.
Their crop trials are being run on land that had originally been set-aside on street corners for communities to grow crops.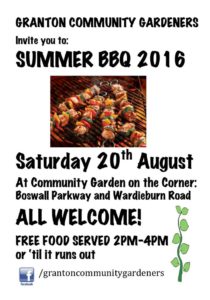 They are now using the land again after it had become derelict in recent decades.
If you would like to find out more about the group why not pop along to the Community Gardeners then why not pop along to their Summer BBQ tomorrow afternoon or join them on Facebook.