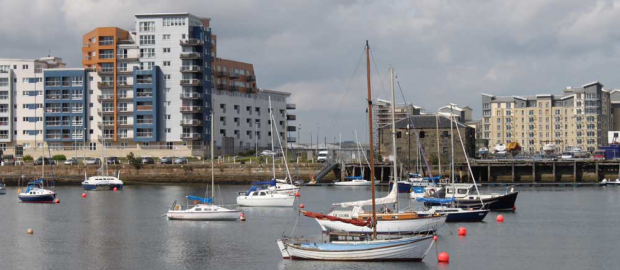 Come along to a community drop-in event and have your say on proposals for the Granton Harbour area this afternoon.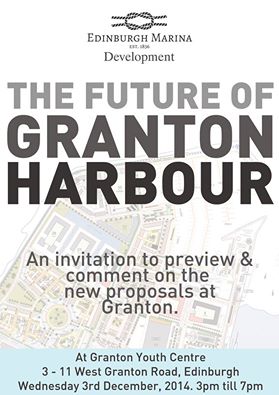 Proposals include new homes, retail and leisure. Representatives of Granton Central Developments will be there to talk through their plans for the area and listen to any view that the community have before submitting their plans to the Council for planning approval.
The drop in will be held today in Granton Youth Centre, 3-11 West Granton Road, between 3pm and 7pm.
If you would like further information on this event, please contact Michelle Fraser on 0131 529 3150.