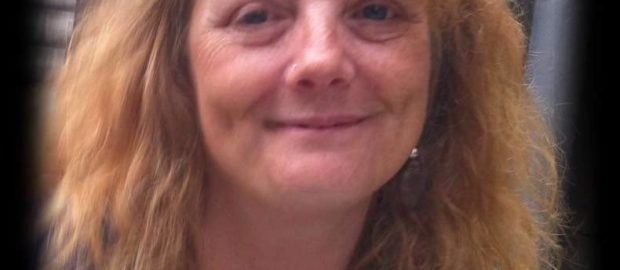 Pilton Community Health Project have paid tribute to the life of Michele McDougall, who sadly died last month.
Michele was known to many in the area and she worked for years in community education and was also an activist who strived for social justice.
Michele had unforgettable warmth and an ability to connect with people from all walks of life.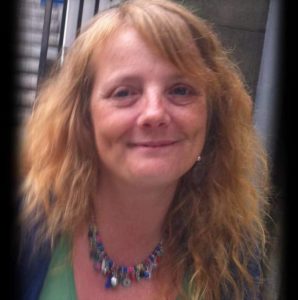 Malcolm Chilsolm said, "A wonderful woman I first knew when she was chair of the Greater Pilton Childcare Action Group in the early 90s.
"She took up so many other causes over the years, in spite of ill-health, and it was always an inspiration to talk with her, including at St. Columba's.
"Deepest condolences to Lauren, RIP Michelle."
Michele died from a very rare cancer.
Whilst in St Columba's Hospice, she chose to speak out against the dangers of polypropylene mesh implants.
Michele had suffered for over 20 years from chronic pain and serious complications from having had 6 of these implants to treat hernia.
She fought for recognition that the damage caused by her implants meant that she was too weak to go through chemotherapy.
Along with Scottish Mesh Survivors, Michele was keen to speak out against the dangers of mesh and to raise much-needed public awareness and medical recognition.
Deepest condolences go to Michele's daughter, Lauren, and her family and friends.
From everyone at Pilton Community Health Project.
To find out more, visit Scottish Mesh Survivors www.scottishmeshsurvivors.com.
A helpline is also available by calling 07824 537938.