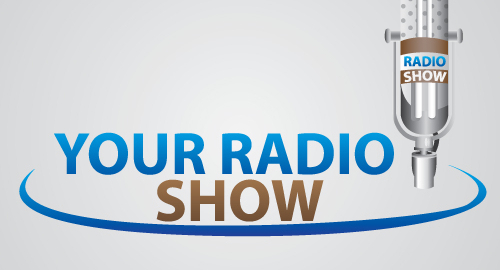 North Edinburgh Community News is delighted to announce that we will be hosting a new online radio show called Edinburgh Matters.
Edinburgh Matters will start on Thursday 20th November 2014 and you can listen live, call the show, text us, tweet us and take part on Facebook.
We decided to call the show Edinburgh Matters as Edinburgh Matters to us all as we all live here and we will be discussing Edinburgh Matters.
The show will be broadcast from the Shore Radio studio in Leith and make up part of their weekly schedule.
Each week we will have a different guest such as Police, Council, Politicians, groups who provide services and much more.
The show will be presented each week by Ed Brown, a member of the North Edinburgh Community News team.
Ed is a qualified journalist and has vast experience working in the media and on radio.
Our Editor said "We have been planning this new show for many months and I was delighted when Shore Radio agreed for us to become part of their schedule.
"We are lining up a good mixture of guests and groups to have on the show, if you have any suggestions for who we should have on or would like to be involved please do let us know.
"It is our aim to provide residents from North Edinburgh and across the city with free independent community news from our Live Edinburgh News and North Edinburgh Community News teams, at no cost to the public purse."
The show will run from 7.00-9.00pm and will have music and news information from across Edinburgh as well as our guest.
We will be providing more information on this within the next week.