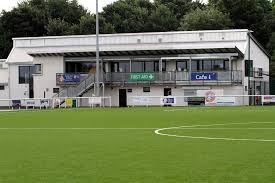 Earlier this week Lewis Garrity was presented with the Iain Rodier Award for 2014.Lewis volunteers at Spartans Community Academy and the the Award is presented to their young volunteer of the year, in recognition of their efforts and contribution to the Academy.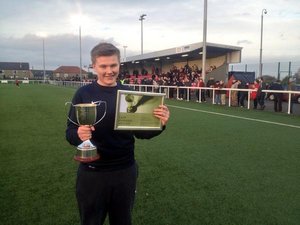 Lewis has been volunteering at the Academy now for a number of years, supporting various programmes – e.g. Friday FooTEA, Making Magic Memories – also helping out with FMA shifts / duties in the evenings.
Lewis follows in the footsteps of Brendan Muir (2012) and Sarah Shaw (2013).