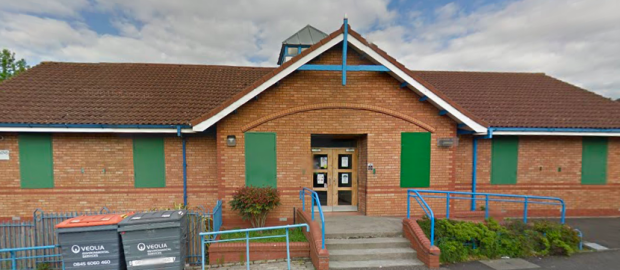 A local councillor has slammed the council for its handling of funding applications from local projects. 
This year long-established community groups were told they would have to compete with new providers for a reduced pot of cash from the council.
But the scoring system used to assess the rival bids left some of the most active community projects on the verge of losing their grants altogether.
Meanwhile, other valued local schemes have seen their funding slashed, while larger city-wide or national organisations have been given cash.
Local councillor Cammy Day spoke out at the children and families committee which agreed the grants, highlighting the plight of the Prentice Centre in West Granton, which has had its funding halved.
He said: "When long-standing, good-quality projects are gazumped by smooth-talking national organisations it cannot be right that form-filling wins over quality local projects serving all our communities.
"Projects with six-figure sums in their bank accounts should not be the priority that this administration funds. It's just wrong.
"Projects like the Prentice Centre have been built and named by local activists whose families have been active in that community and set the centre up and are under real threat of closure, along with the projects based there, including Children First, North West Carers and many more,
"Politically, I don't think we have managed this very well and I don't think senior members of the department have led this process well."
The Prentice Centre co-ordinator Janet Campbell said all the centres works was now at risk if the council cuts go ahead.
The centre and its work cost around £146,000 a year. It raises up to £45,000 a year itself and this year got £89,000 from the council's children and families department plus an early years' playgroup grant of £13,000.
But for the next three years the grant has been fixed at £44,000.
Jane said: "Unless we can encourage the council to reverse their decision, the Prentice Centre is under threat of closure, possibly for good."
A public meeting has been organised for Wednesday 9th March at 7pm in the Prentice Centre to discuss its possible closure.