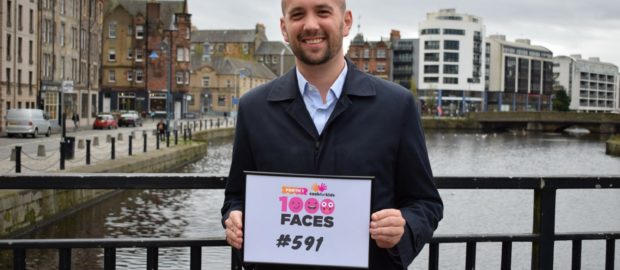 Local MSP Ben Macpherson will run the perimeter of his constituency next week after signing up to 1000 Faces – an initiative run by Radio Forth's Cash for Kids.
The campaign encourages people across Edinburgh, the Lothians and Fife to raise £100 by the end of 2017 through their own unique fundraising drives.
The Scottish Parliament member is limbering up to raise vital funds by running the entire perimeter of his constituency.
He'll be broadcasting the run live on Facebook next Saturday (18th November).
Ben said: "Cash for Kids supports important and life-changing work across our city, helping young people where and when it's needed most – that's why I'm proud to support the 1000 Faces fundraising campaign by doing this sponsored run around the perimeter of my remarkable constituency.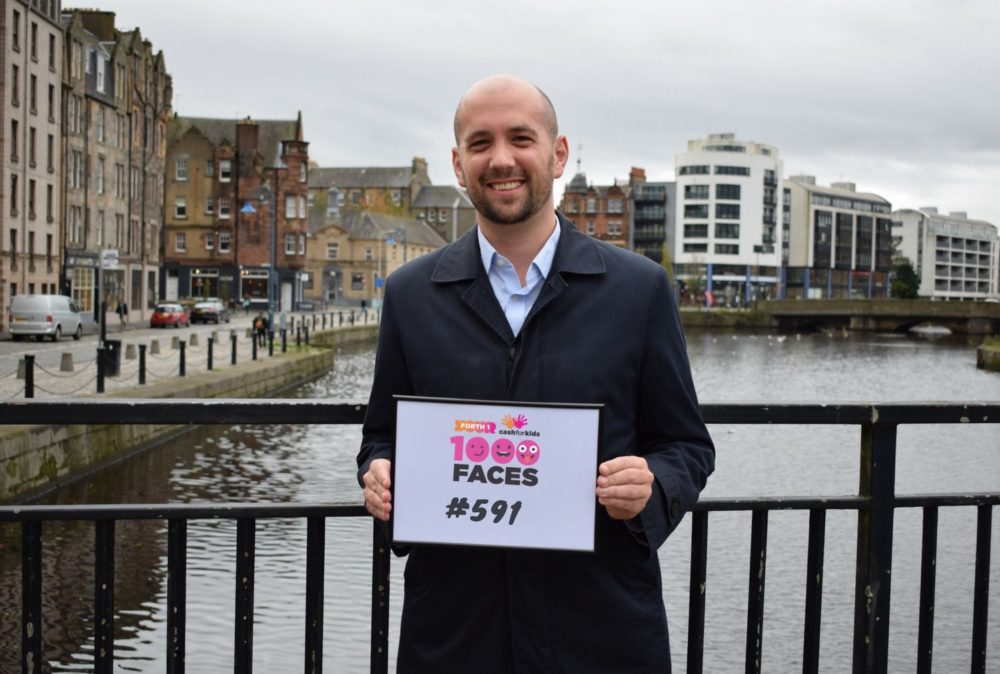 "I would appreciate any friendly waves of support along the way!"
Nearly 600 people across the region have signed up so far, with more than £39,000 already raised.
Emma Kemp, Charity Manager at Radio Forth's Cash for Kids, said: "The 1000 Faces campaign was designed for people who want to play their part in helping local children and their families, but perhaps don't have the time or resources to take part in a major fundraising drive or event.
"All of the money raised goes to local groups and young people who desperately need our help, whether it's children in poverty or grassroots groups offering lifeline services to their community."