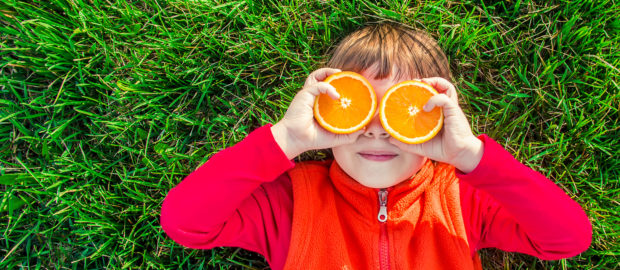 Expectant and new parents can now apply for the new Best Start Grant, Pregnancy and Baby Payment – with first payments made before Christmas.
The new benefit offers eligible low-income parents or carers £600 for their first child, £100 more than the DWP Sure Start Maternity Grant it replaces.
It also provides £300 for all subsequent children – meaning there is no cap on the number of children supported, unlike the current UK Government equivalent. Those eligible who have had another child recently can also apply.
Leanne Adam, a pregnant mum expecting her first child said: "This payment is going to help a lot because having a new-born baby is not cheap.
"We are both working and don't qualify for many benefits but still on a low-income. The Best Start Grant seems a lot more flexible than the Sure Start Maternity Grant, much more accessible to people who are working."
Cabinet Secretary for Social Security and Older People Shirley-Anne Somerville said:
"If you are about to or have recently had a baby – I would encourage you to check if you are eligible and apply.
"There is no cap on the number of children it can support, meaning babies born in the last six months who already have a big brother or sister will now be eligible for a payment, and the eligibility and window application have also been increased.
"This extra money could make a real difference for you and your baby at what is a wonderful time but one that I know can also be expensive."