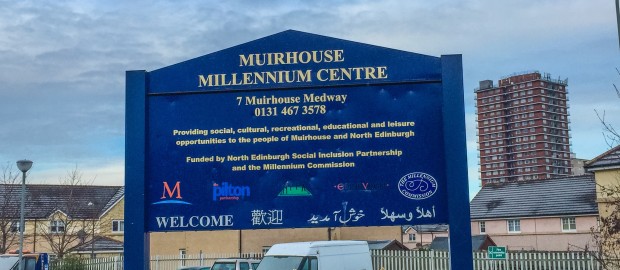 The nominations are now open for seven places on the Muirhouse Salvesen Community Council.
If you are interested in joining, you must be over 16 and on the electoral roll for the community council area.
The closing date for nominations is 30 March 2016.
Visit the City of Edinburgh Council's website, or call 0131 469 5656 for more details of how to apply.
Click here for more details about the nomination and the community council.