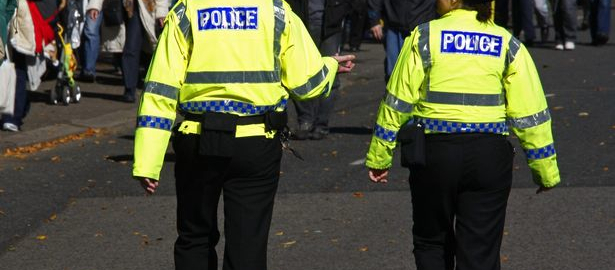 ONE of the most notorious young criminals in north Edinburgh – wanted for around 100 housebreakings – has been caught by police.
The 20-year-old was detained at his home on Tuesday night and is thought to have amassed a massive haul of stolen cars and property worth around £200,000 from break-ins across the Capital.
The serial thief, who cannot be named for legal reasons, is also believed to have caused £50,000 of damage during his crime spree.
It is understood police came close to catching the burglar in recent weeks following a major operation involving helicopters but he managed to escape.
A police source said: "This is someone we've been after for a while and I think all the officers involved are delighted we have brought him to book. He had given us the slip quite recently and major efforts were made to ensure he was arrested."