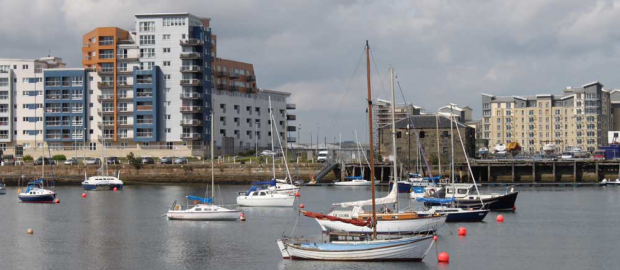 Granton and District Community Council are holding a public meeting to discuss the Granton Harbour Masterplan.
Following on from a previous consultation the next meeting will take place this Thursday in Royston Wardieburn Community Centre from 7-9pm.
Community Council secretary Dave McNab said "Following the last community council meeting that was well attended by groups and residents in the area we were asked to organise a public meeting to get our views heard on this development.
"We are fed up being ignored. Our wishes discarded. No longer.
"We have an opportunity to really make a noise about this. Please come along and make your voice heard.
"The developer was invited and said no."
It's understood the developers agent sent a lengthy email to the Community Council stating their reasons for not attending this meeting.
For more information about Granton and District Community Council visit http://grantonanddistrictcommunitycouncil.com