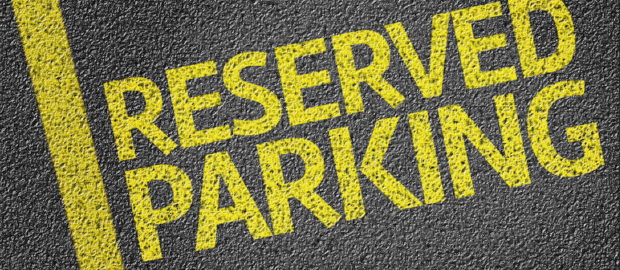 Dear Editor,
I read the article about the parking restrictions being introduced in the Telford area.This is a great thing for Telford and I am sure even with just a short time that commuters can't park it will make the area safer.
However, where will these commuters now park?
Surely this move will only displace the commuters and hospital staff will just park further afield.
The real issue here is that there isn't enough parking spaces at the hospital, which is where most of the folk parking in Telford work.
The only way to fix this problem is for the employers in the area to encourage staff to use public transport, cycle to work or build a multi storey car park on their grounds.
They don't want big ugly car parks on their premises so they just ignore the issue.
I suspect there will soon be people in Drylaw, Grigor and other areas nearby that start to have the same issues that Telford has had.
Maybe the council should roll out more permit parking zones across the area to force these employers to act or to force commuter traffic away from our area all together.
Shirley Jackson, Telford Road.