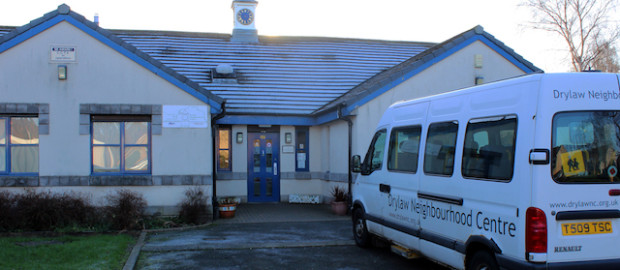 Drylaw Neighbourhood Centre will restart their After School Clubs in a fortnight.
Parents who wish to register their kids for the club can register them next week.
Registration costs £2 and takes place on Tuesday and Thursday next week between 9am and 1pm.
The clubs on offer as follows:
Tuesday           3pm-4.30pm   P1-P2
Wednesday     3.30pm-5pm   P3-P4
Thursday         3.30pm-5pm   P4-P5
All clubs restart from 13th September.
To find out more give them a call on 0131 315 4989