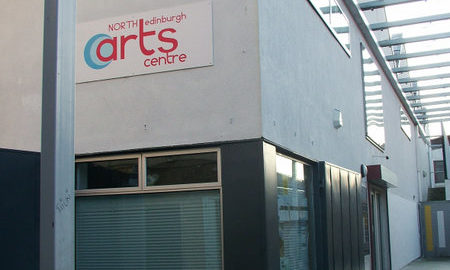 North Edinburgh Arts have announced their new programme that is sure to get your creative juices flowing.
If getting more creative or maybe trying something new is on your list then their programme is definitely worth a look.
They have plenty of various activities for you to try something new and wonderful, from an intergenerational theatre group to mixed-media sessions for young creatives.
Their Winter / Spring 2019 programme is kicking off on January 19.
You can sign up by emailing admin@northedinburgharts.co.uk or at the reception.
To find out more about what they offer check out their website. at: www.northedinburgharts.co.uk