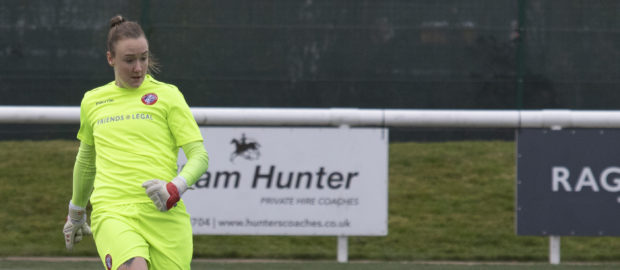 Spartans women's goalkeeper, Rachel Harrison, has been selected for the Scotland squad for two matches in La Manga later this month.
This will be the stoppers second call up to the national squad in recent years. Scotland will play Norway on January 17 and then Iceland on January 21.
Scotland manager, Shelley Kerr, said: "This is the start of an exciting year for the squad and these are two great games to set us up for 2019.
"Norway are a brilliant side and we saw how good a side they were last year so we're excited to face them once again.
"Iceland are also high quality opposition and they will provide a different challenge to Norway.
"The squad has a few changes in it due to injuries and I'll be looking forward to seeing how the new players in the squad shape up.
"Competition is fierce in the squad and the more we can add to that competition the better."
Good luck to Rachel and the Scotland squad.