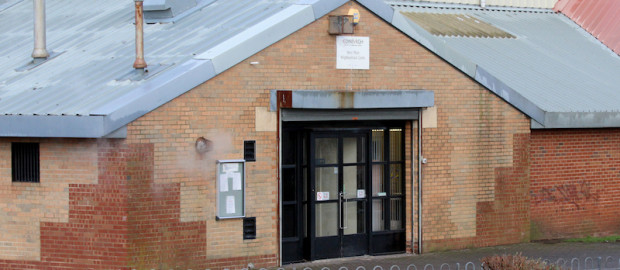 The first meeting of the newly formed West Pilton and West Granton Community Council will take place tonight.
This will be the first meeting since the nomination period closed at the end of last month.
Community Councils were set up to play a vital role in community engagement in local communities.
Tonight's meeting takes place in West Pilton Neighbourhood Centre at 7pm.