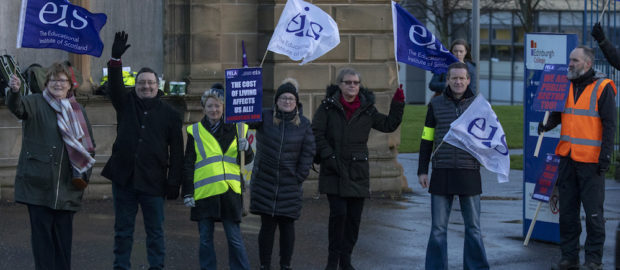 Classes at Edinburgh College on Tuesday have been cancelled as lecturers strike over pay.
This will be the second in a series of national strike days planned by the EIS, the trade union representing college lecturers.
All classes (including evening and SCP) are cancelled on the day, however campuses will be open for students to access all facilities and learning resources for self-directed study.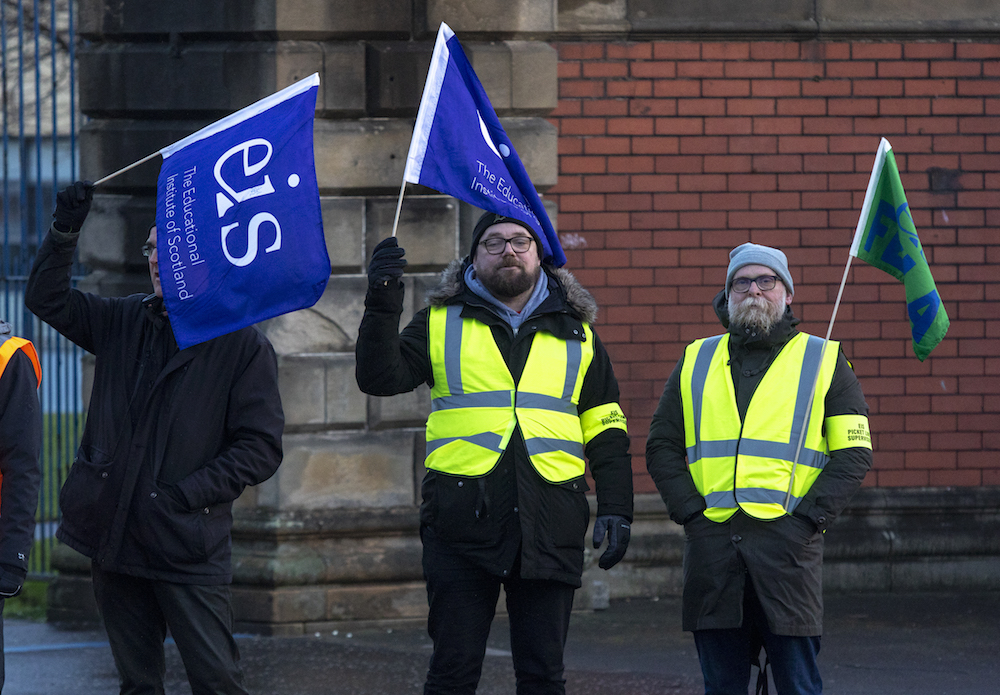 Students do not have to attend College on this day.
The virtual learning environment, Moodle, will be available throughout strike action so you can keep up to date with your studies.
Lecturers will let students know in advance of anything important they should be aware of and any available materials.
Student support payments will not be affected by the strike action.
Any assessments planned on this day will be rescheduled.
Further days of strike action may take place on Wednesday 6 March and Thursday 21 March 2019.
If any student has any questions or concerns they should speak to their lecturer, Student Services or your Students' Association.