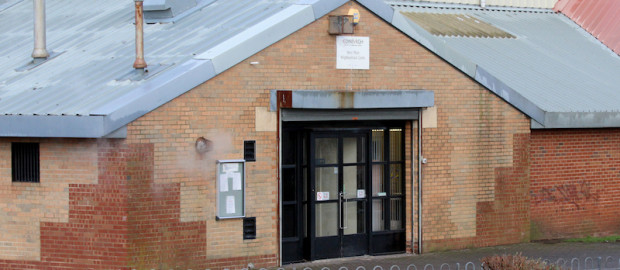 The West Pilton and West Granton Community Council has a packed agenda for their meeting on Tuesday night.
As well as discussing the 'Save Our Services' campaign they will also hear from George Norval about the Housing Improvement Scheme.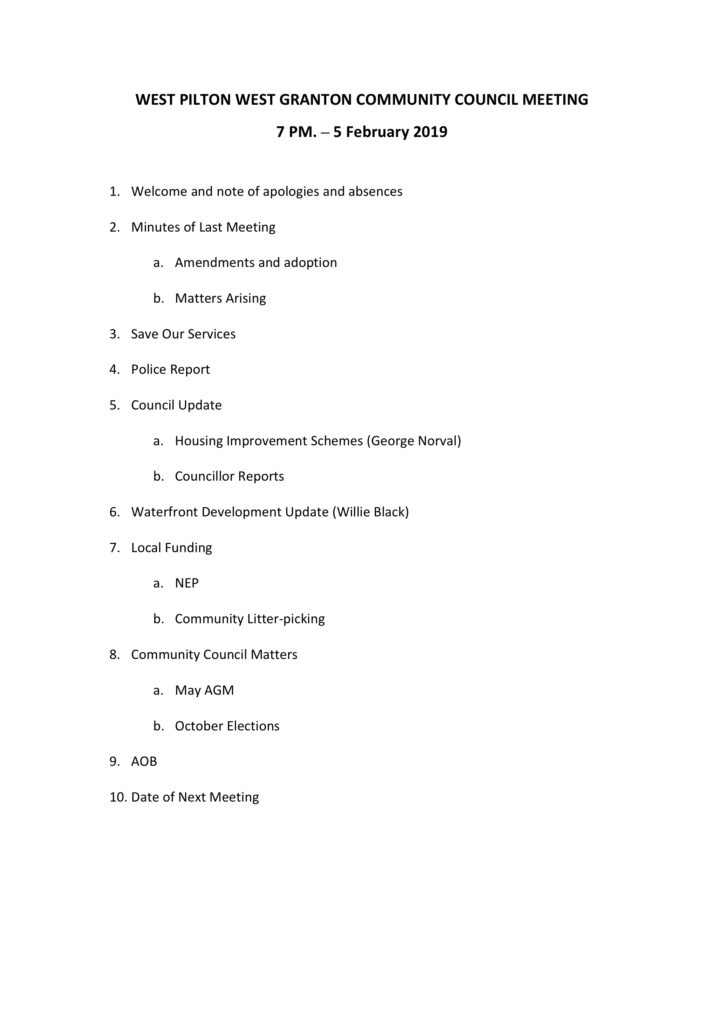 Community Councillor, Willie Black, will also give an update on the Waterfront Development.
The meeting starts at 7pm in West Pilton Neighbourhood Centre and is open to anyone who resides in their area.