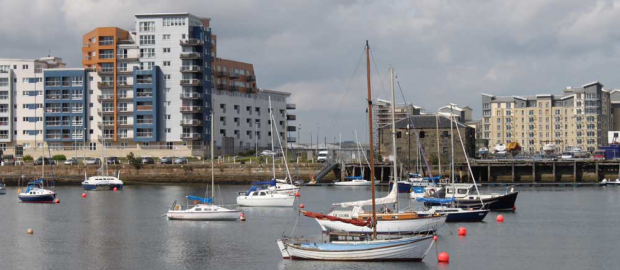 It was brought to our attention today that a story has appeared in the Edinburgh Evening News. 
We would like to make it clear that the organisation that the article refers to is not ours.
Our editor said "We were aware an article was going to be published in the Evening News in relation to the local paper North Edinburgh News.
"After the article was published, earlier today, we had several local people get in touch with us asking what was going on.
"I can confirm that we are not the same organisation in question, who receive a grant from the Council to operate.
"We have never received any Council funding and never will."
The article in question can be found here.