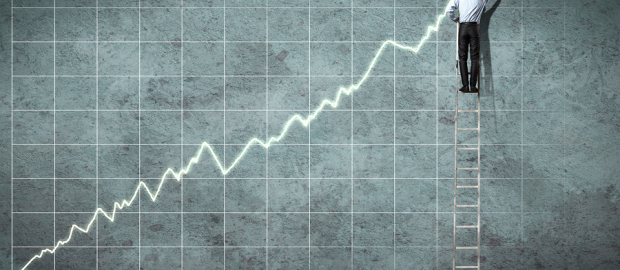 This last seven days have seen new records set in our reader statistics. 
Over the course of the last seven days our Facebook posts have reached over 130,000 people.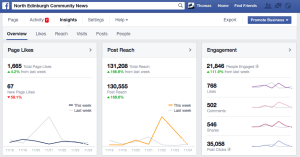 Our website had a new record set when just over 15,000 people visited it in one day.
Thanks to everyone for sharing, commenting and sending us their news.
Remember if you have a story you can send us it by clicking here.