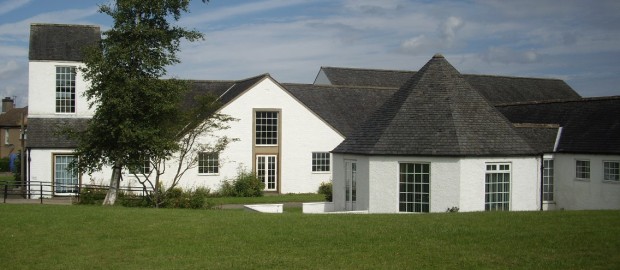 A meeting has been organised for Tuesday to bring people together who are interested in the idea of a Drylaw Gala in June 2016.
Organisers are inviting people to attend the open meeting on Tuesday from 6:30-8:00pm at Drylaw Church.
This is a preliminary meeting to explore some possibilities and please come along if you have any ideas or comments.