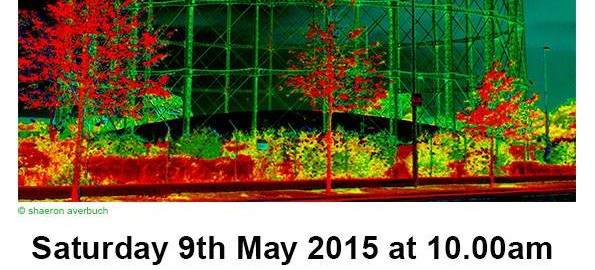 Ian Cooke will me a return to North Edinburgh next month when he speaks at the Granton Improvement Society AGM.
The Granton Improvement Society was set up two years ago and its purpose is to improve the Granton and surrounding area of North Edinburgh.
The organisations website has plans for a £3.5m project called 'Granton On Sea' which will be managed by the Society.
The AGM takes place on Saturday 9th May at 10am in North Edinburgh Arts Centre.
Ian Cooke is the guest speaker and many local people will remember him from his days as the manager of The Pilton Partnership before he moved on to his new job at Development Trust Scotland.