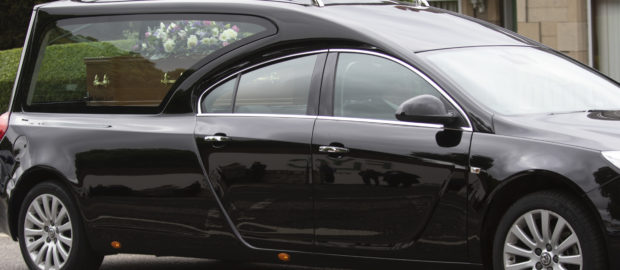 Around 100 people lined the street outside Fet Lor Youth Centre yesterday to pay their respects to Jim Fisher, who died last month.
Former members of the club and Jim's neighbours who couldn't attend his funeral due to the coronavirus lockdown applauded as the cortege left from his home opposite Fet Lor.
His wife, Mary, gave a wave to everyone as she left.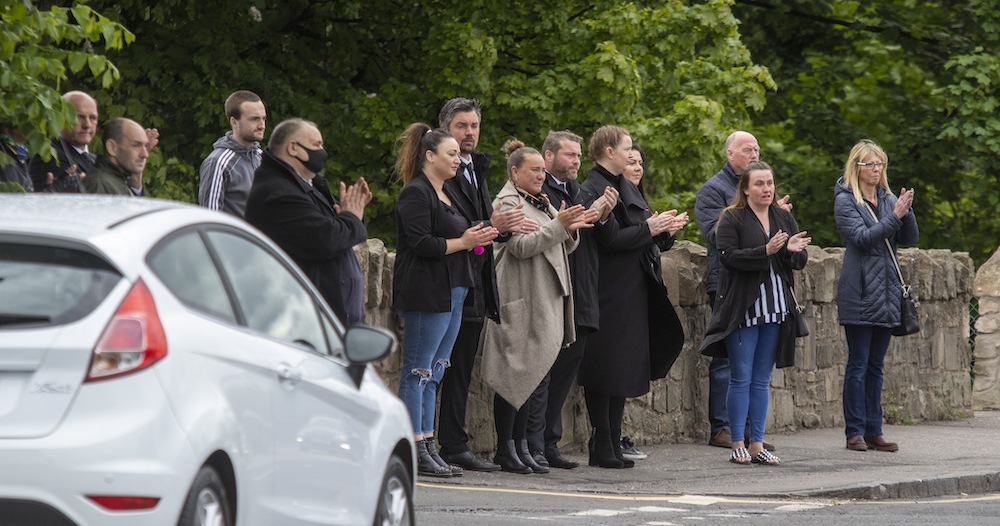 Jim, 86, ran the popular youth club for over 20 years before he retired in 1997 was also a British table tennis coach, pioneered video-making as part of the club activities, organised trips to France, Canada and Denmark and trained a prize-winning air rifle team.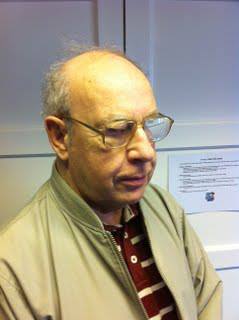 Following Jim's death Fet Lor Youth Club board member Andrew Barrie said "We feel huge sadness over the death of Jim Fisher.
"As a team, Jim and Mary were totally committed to the charity. Jim was a straight talker – whether you were a youngster, member of staff or trustee you would be clear on what Jim wanted to happen.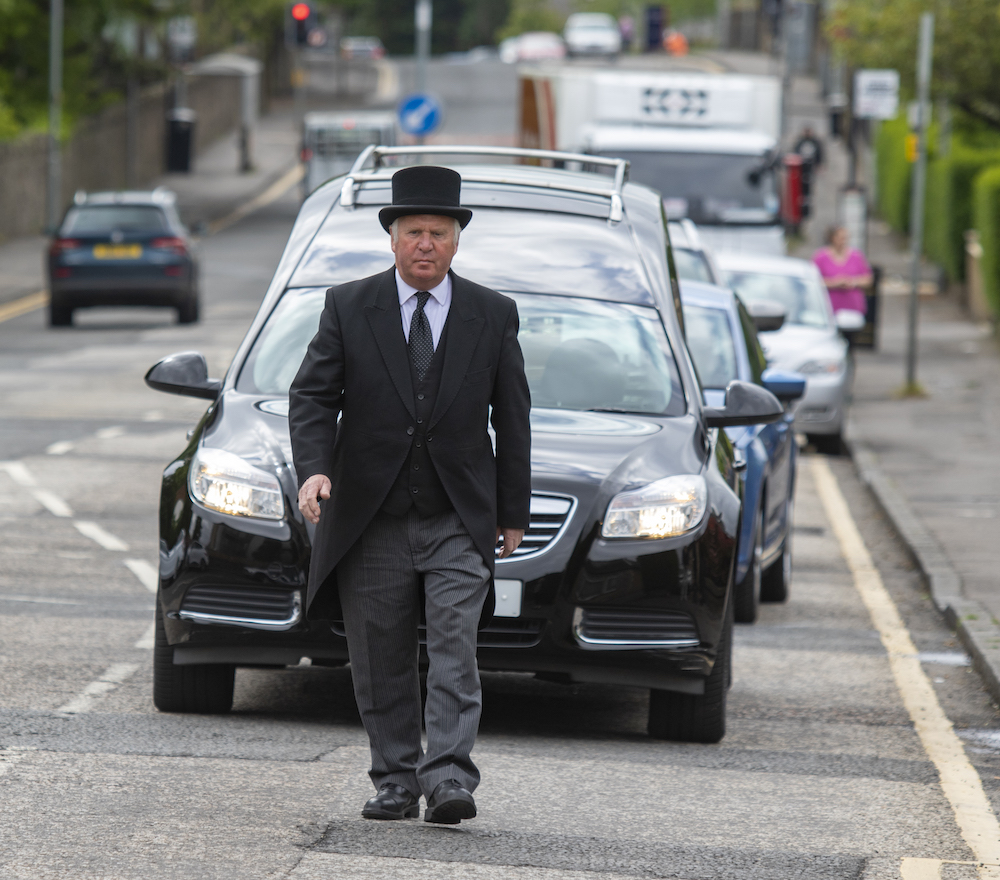 "First and foremost, he was passionate about the interests and wellbeing of our young people.
"His integrity, passion and care will live on in those he dedicated himself to help."