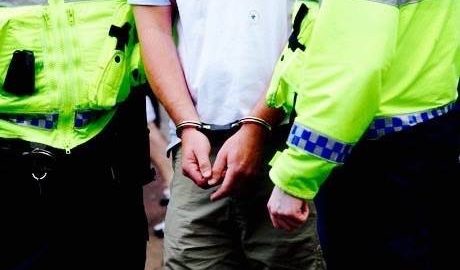 Police have confirmed that an 18-year-old man has been arrested and charged in connection with a series of anti-social behaviour incidents, which occurred on Bonfire Night (Saturday, November 5) in North Edinburgh. 
The 18-year-old has also been changed with an offence under the Explosives Act 1875. He will appear at Edinburgh Sheriff Court today.
A 15-year-old boy has also been charged in connection with antisocial behaviour and an offence under the Fireworks Act 2004 (Scotland). He will be reported to the Children's Reporter.
Enquiries are continuing to trace other that were involved in anti-social behaviour on Bonfire Night.
Chief Inspector Jimmy Jones, Area Commander for North-west Edinburgh, said: "All incidents of anti-social behaviour are unacceptable, and we are working hard to bring those responsible for these incidents in North Edinburgh to account.
"We will not tolerate this type of criminality. If you have witnessed disorder or anti-social behaviour in your local area please contact us, either through 101 or Crimestoppers on 0800 555 111.
"The information will be noted in confidence and used to help progress enquiries that help keep our communities safe."