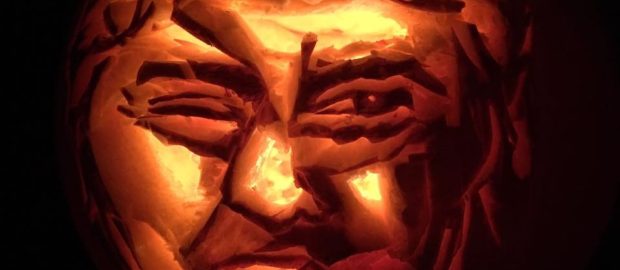 Local MSP Alex Cole-Hamilton became an internet hit in America with his 'Trumpkin'. carving. 
The newly elected MSP enjoys carving pumpkins and decided the first one of this year had to be that of the colourful presidential candidate.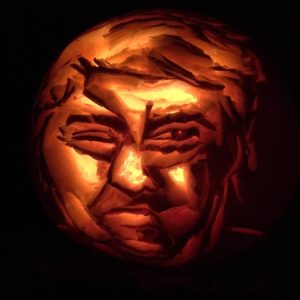 Moments after posting the photo on Twitter he was approached by NBC news to use the photo and since then it has been shared all over America.
We think the carving is excellent and thought we would share.
Well done Alex.