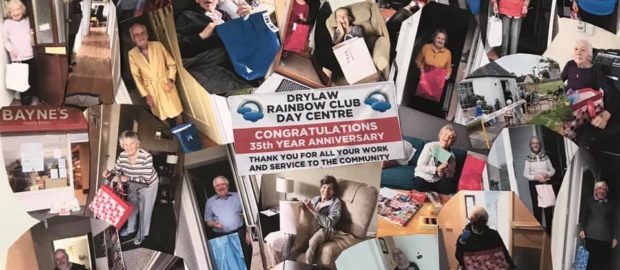 The Drylaw Rainbow Club celebrated their 35th birthday yesterday with a socially distanced gathering.
The group, which operate from Drylaw Church, offer a wide range of services for elderly residents across the north West area of Edinburgh.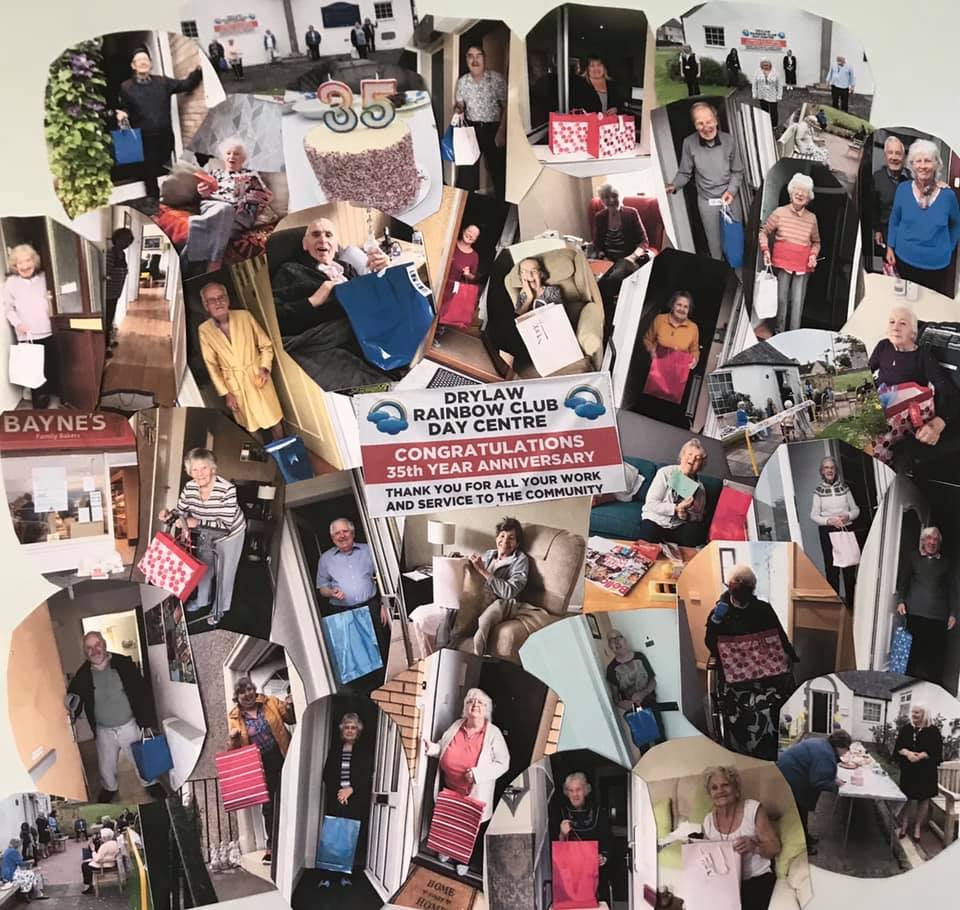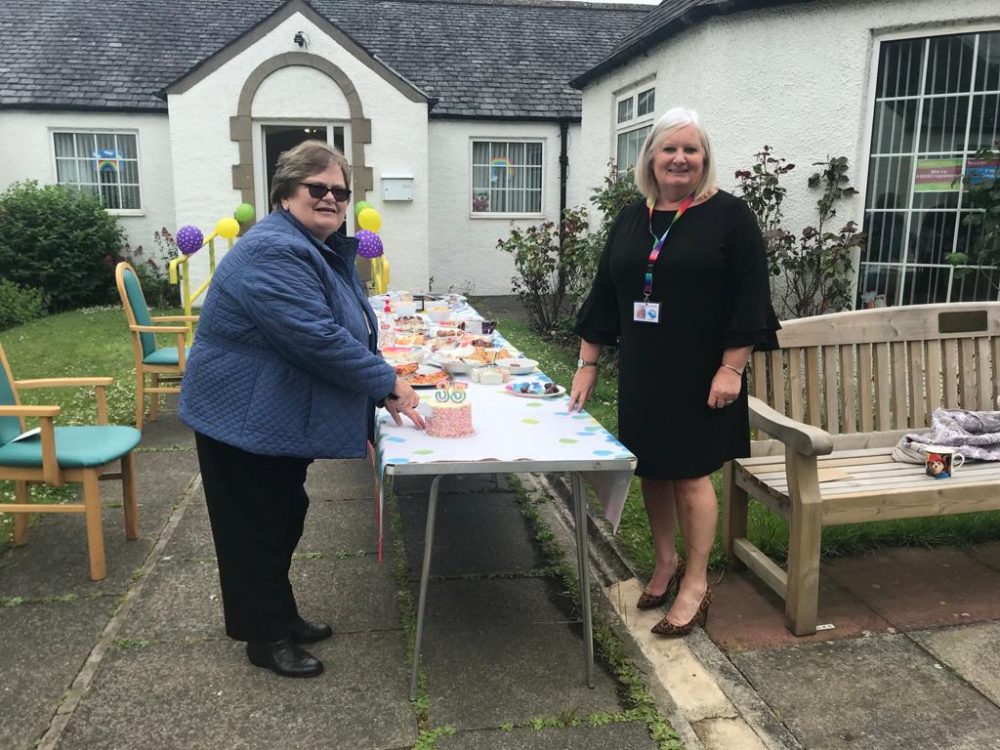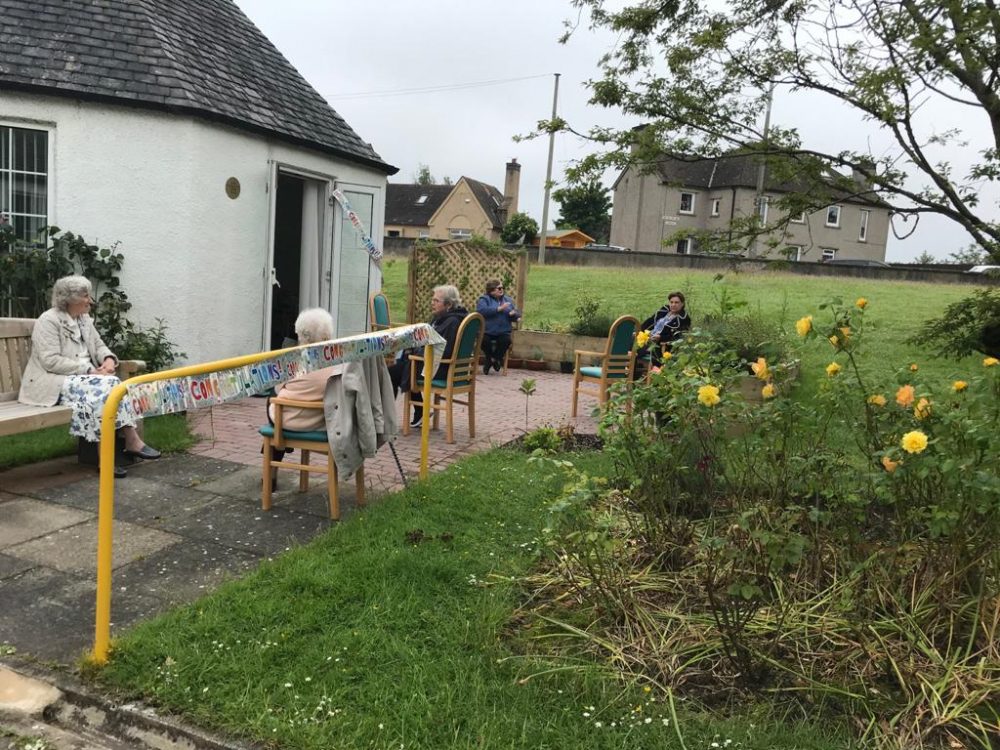 Since lockdown started, they have been busy distributing food parcels and doing shopping for local people across the area. 
They even opened their doors on Christmas Day to provide dinner for local people who would have been spending the day on their own. 
Last week the Council agreed to donate a plaque to mark their birthday.
Happy Birthday.