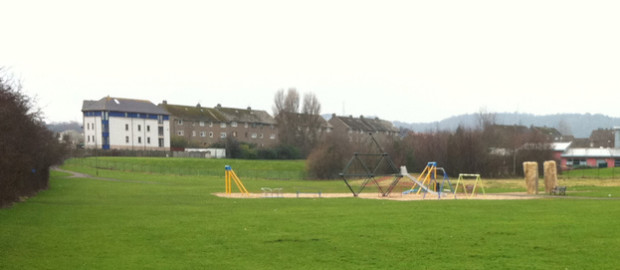 A new £4m wildlife park is set to be built in Drylaw after being given the rubber stamp by the council last week. 

Work on the new, North Edinburgh Safari Park, is expected to get underway in the autumn and the park should be opened for next summer. 
According to plans submitted to the council, the park will have an outdoor area to house three lions as well as an open area for three giraffes and two elephants. 
The site chosen was the park at Easter Drylaw and a new access road will be built in from Telford Road. 
One local councillor we spoke to said "It's a great idea, I'm a big fan of lions so I hope it's a roaring success." 
We will provide more updates on this in the coming weeks.