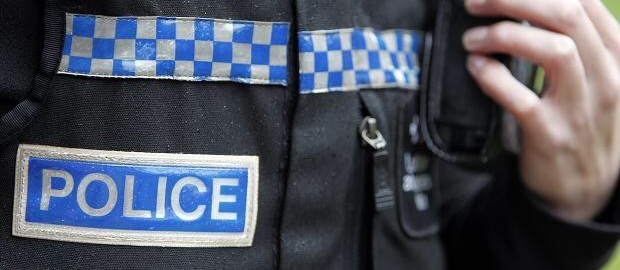 Vandals have caused hundreds of pounds worth of damage to cars after smashing at least six car windows in Easter Drylaw last night.
The vandalism started at around 7.30pm, one Easter Drylaw resident said: "We were putting the kids to bed when a neighbour turned up at the door to tell us our car had been damaged – the back window had been put in.
"There was nothing on show in our car, there was nothing to take so this wasn't breaking in to steal, it was an act of senseless vandalism.
"While I was outside trying to make some temporary repairs there were car alarms going off all over the place, and when I walked up the road into Easter Drylaw Drive there were more people out inspecting the damage to their vehicles.
"All told I saw five or six but there could be more."
Anyone with information should contact Police Scotland on 101