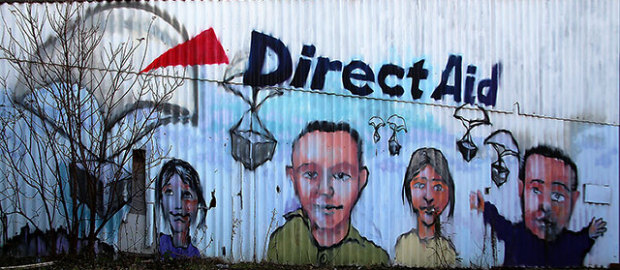 Can you spare an hour or so?
Edinburgh Direct Aid appeal for Syrian is in full swing and they are asking for people to help them at their warehouse on West Harbour Road.
Help is needed daily between 11am and 3.00pm –
If you have an hour to spare and can help then pack boxes then please call 0131 552 1545 and speak with Denis
This appeal comes to an end on Sunday the 21st and you can still donate by dropping items off at the warehouse or Muirhouse Community Shop on Pennywell Road.
What's Needed
PADDED JACKETS
WELLY BOOTS
Other outdoor boots
Warm sweaters
Warm socks
Gloves, hats, scarves
(winter-weight) sleeping bags, bedding
(new!) underwear, toothpaste, toothbrushes, soap, detergent
toilet paper, nappies
writing paper, pens/pencils, picture books, small non-electrical toys
For more information on Direct Aid visit their site here