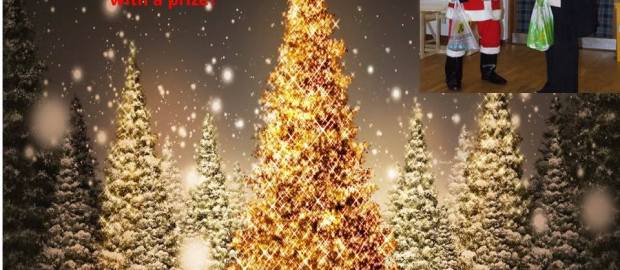 Jackie ends her Bingo sessions for 2014 with a Christmas Extravaganza

We at the Centre would like to thank all the faithful followers of the bingo (with a difference!)
Our thanks to Link-Up (Scotland) – a Scottish Government initiative who recognised the need for a venue to replace the local bingo hall and surveyed the community on the closure of the Granton bingo venue.
Our thanks to Jackie for all her hard work
Finally ( On behalf of the Board and Bingo fans) our gratitude and thanks to staff and volunteers staying on at night, throughout the year making all this possible.
Happy Christmas and an enjoyable last Bingo Session of 2014!
Jim McGinty, Muirhouse Millennium Community Centre
Big Jackie's Bingo brilliant Christmas night on Wednesday 17th Dec,
Doors open at 7.30pm. It is at Muirhouse Millennium Centre,
Santa will be there and everyone is guaranteed to go home with a prize!!
Books cost £5 a raffle tickets are £1. Free Tea/coffee and special Christmas buffet but feel to bring along your favourite tipple.
There are great prizes on offer.