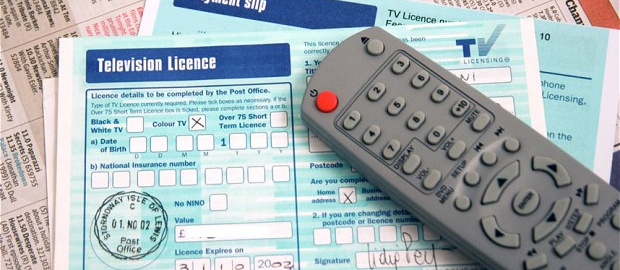 Elderly people are being urged to take advantage of their entitlement to a free TV License. 
Anyone over 75-years-old is eligible for the free license for their home address. The concession must be applied for so it is correctly registered.
Brian Sloan, Chief Executive of Age Scotland said "Television can be an important source of news, entertainment and information for older people. We certainly encourage anyone over 75-years-old to apply for their free TV License."
For more information or to apply for your free TV License call 0300 790 6154 or visit www.tvlicensing.co.uk/over75info .