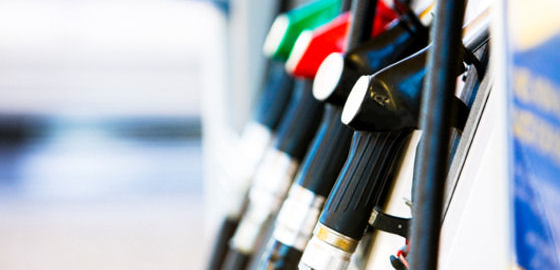 Edinburgh's Liberal Democrat MP, Mike Crockart is backing moves by the UK Government to put pressure on fuel suppliers to reduce the cost of petrol and diesel at the pump.
Liberal Democrat Chief Secretary to the Treasury, Danny Alexander, has written to fuel suppliers to make clear that the public expects lower oil prices to be reflected in lower prices at the pumps – and quickly.
In his letter, Danny urged fuel suppliers to play their part too in reducing the cost of fuel to customers. Some retailers have reduced their prices following the letter.
By the next General Election, fuel will be 20p a litre cheaper than it would have been under Labour, with the average fill-up costing £9 less because the Coalition Government scrapped Labour's fuel duty escalator. The typical motorist will save £680 over the course of this parliament and the Government's freeze on fuel duty is the longest in over 20 years.
Mike said "The UK Government has frozen fuel duty and scrapped the escalator, saving people in Edinburgh over £600 since 2010. It's now time that the fuel suppliers step up and do their bit and pass on savings to customers.
"I am pleased to see Danny Alexander taking the lead in encouraging fuel suppliers to play their part in lowering fuel costs. I hope that this pressure from the Government will result in lower fuel prices for people in Edinburgh."