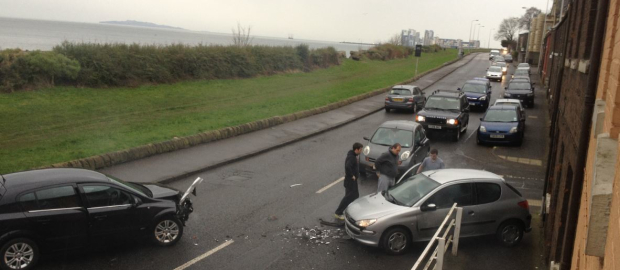 Residents from the Lower Granton Road area met on Tuesday night with Council officials to discuss ongoing problems on the busy road. 
The road has been plagued for years with a variety of car crashes and residents are now demanding the Council do more to make the road safer.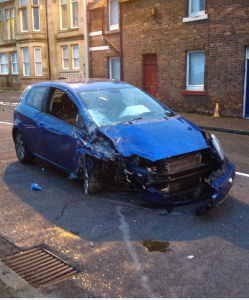 Around thirty residents met with Council officials and Police to discuss what the problems are and what can be done to tackle them.
A spokesperson for Granton & District Community Council, who was at the meeting said "It was very much a discussion, residents sat at tables with a Council officer and discussed what the issues are with the road and what can be done to solve them.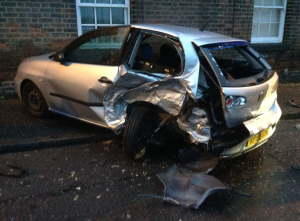 "Its clear that its not a simple problem to fix as there are so many factors that need to be considered. Wardie Bay Residents Association are taking the lead on this and have done some fantastic work to record all the incidents that have taken place over a number of years.
"As a local community council its our job to support them and thats what we intend to do."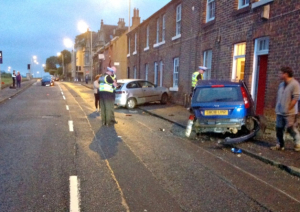 A map has been created that details all the accidents that have taken place on the road in recent times, you can view this map here.
A meeting has been planned to take place in the future and we will post details on the website when we find out about them.
To find out more about Wardie Bay Residents Association visit their website at www.wardiebay.org.uk