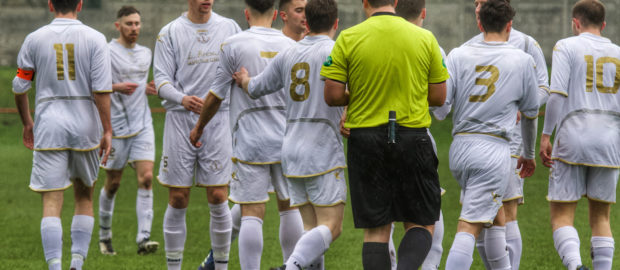 Civil Service Strollers made the trip to Dumfries yesterday to face Lowland League strugglers, Dalbeattie Star.
Gary Jardine's men got off to the perfect start and took the lead in the opening five minutes when Jordan Hopkinson broke away from the defence and placed the ball into the back of the net.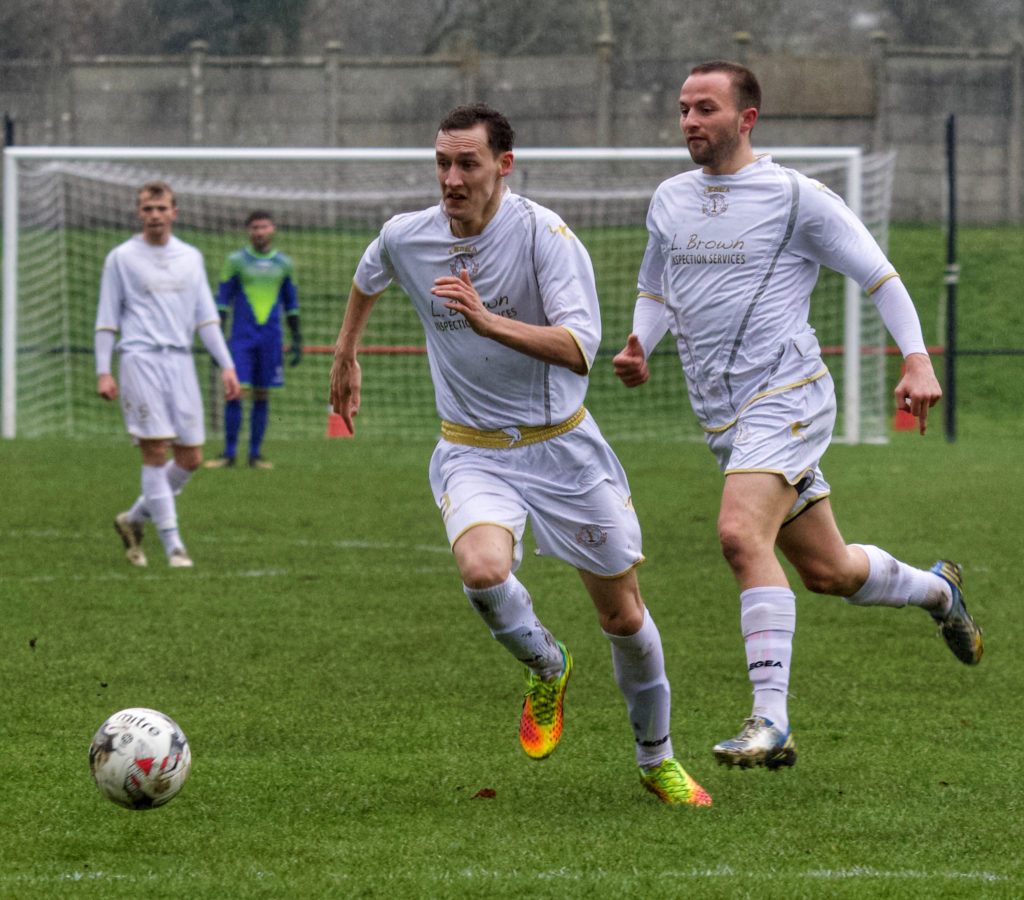 Connor Graham then levelled for the home side with a perfectly placed strike from the edge of the box nestled low in the bottom corner of the net.
Despite Strollers dominance in the game the home side took the lead from the penalty through Scott Milligan and went in at half time two goals ahead after Kevin Waugh turned the ball into the Strollers net just before the interval.
After the break Strollers continued to dominate the game and got a goal when Craig Newall's broke down the wing and shipped in a cross which beat the keeper and dipped under the bar and into the net.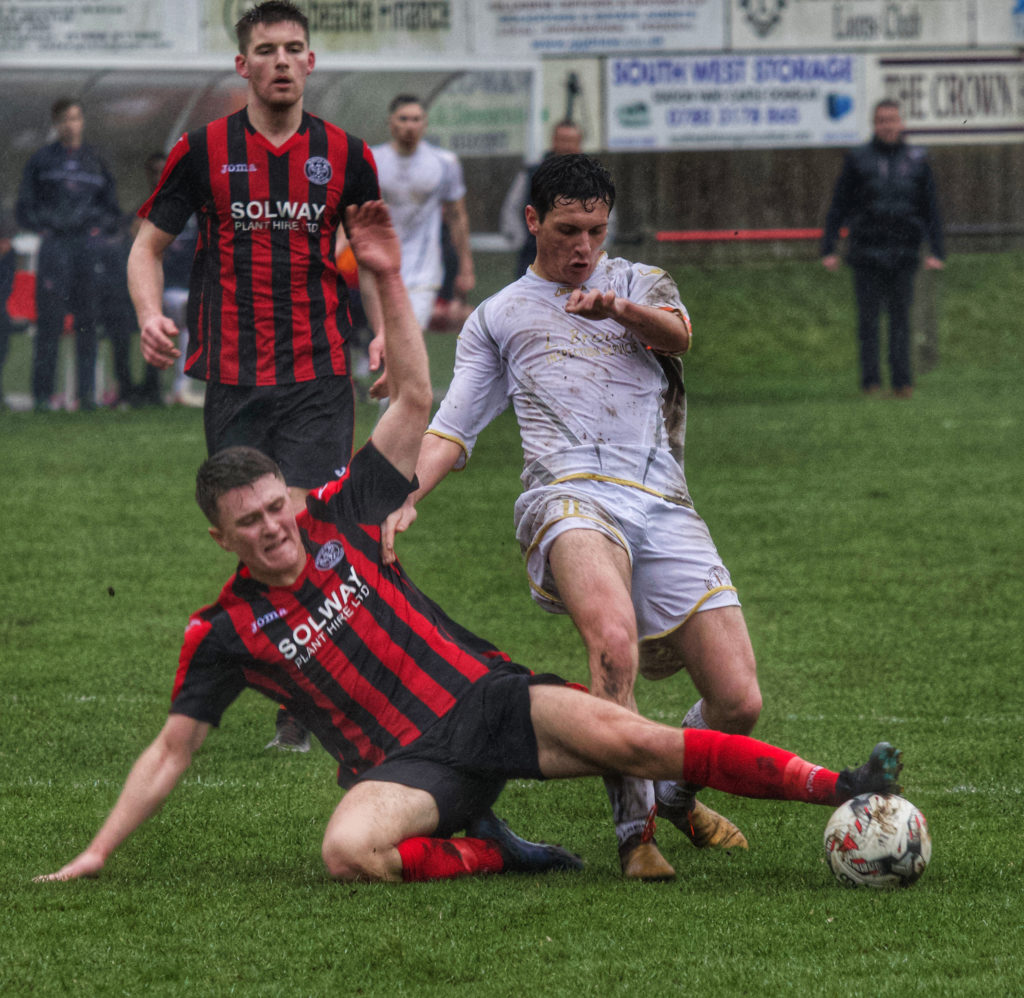 It was only a matter of time until Civil levelled and this goal came through Scott Clapperton who was left unarmed in the box when the ball was played in and he prodded the ball over the line.
Ross Guthrie came on with ten minutes to go and scored the winner for the Muirhouse club after breaking away from the defender Guthrie had two shots saved before bundling the ball over the line with his third attempt.
Tempers spilt over in the closing stages when a Dalbeattie player ran into the Strollers dugout and threw his hands into the face of a Strollers sub who fall over.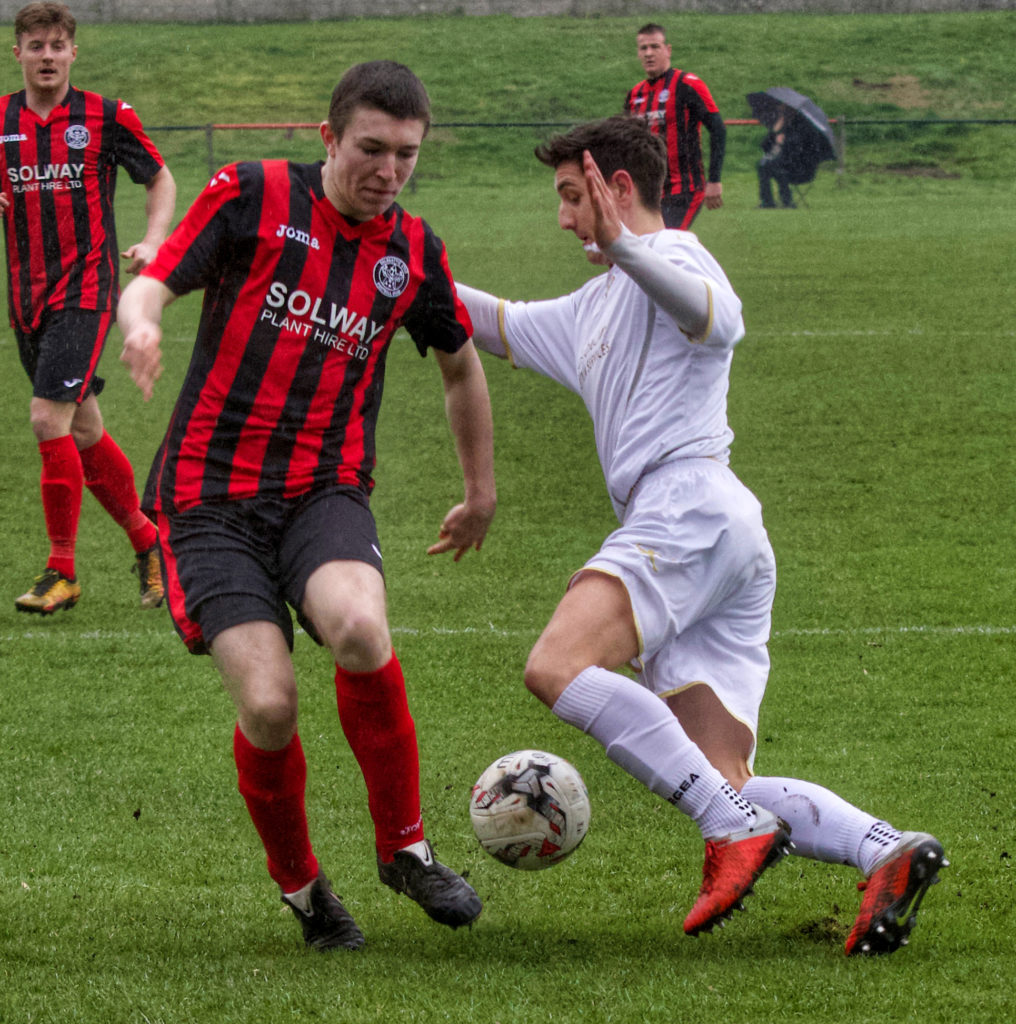 The referee rightly produced a red card and moments later another Dalbeattie player was sent for an early shower after picking up two yellow cards in as many minutes.
This win keeps Civil in fifth place in the GeoSonic Lowland League and just one point behind neighbours, Spartans.