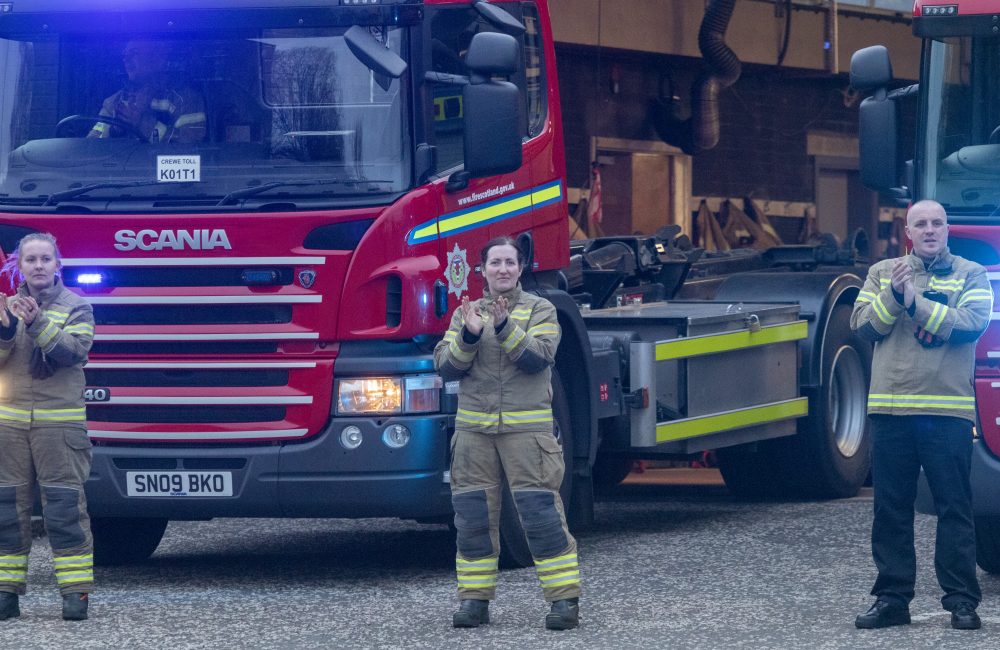 The woman who started the 'Clap for Carers' during the first lockdown is urging everyone to 'Clap For Heroes' this week.
The founder of the movement, Annemarie Plas, said the clap is now being brought back – with the first day of its return on Thursday at 8pm.
This time it will also recognise ordinary people who have just "endured" the pandemic.
As well as frontline key workers, the clap will honour home-schoolers, neighbours, scientists, volunteers, those who wear masks when out, those who stay at home and socially distance, and brave shop workers.
It will also recognise those working in the arts and hospitality sectors, those who have battled or are still battling Covid-19 (or caring for a loved one who is unwell), and loved ones who tragically died because of the virus.
She said: "When we first started clapping for our incredible NHS staff, care workers and key workers last March, none of us had any expectation that we would be in an even worse situation nine months later.
"Last year the weekly applause united communities and had us talking to our neighbours whilst we acknowledged the immense sacrifices our carers were making.
"They were and still are heroes, but this time round we also want to recognise all the other heroes that keep the country going and have endured such challenging times.
"This Thursday at 8pm we want the whole country to unite again to remember and celebrate all of these heroes, including those most dear to us.
"Bring out those pots and pans, get the kids involved – they've been heroes too after all!"